Bounce House & Water Slide Rentals Oswego, IL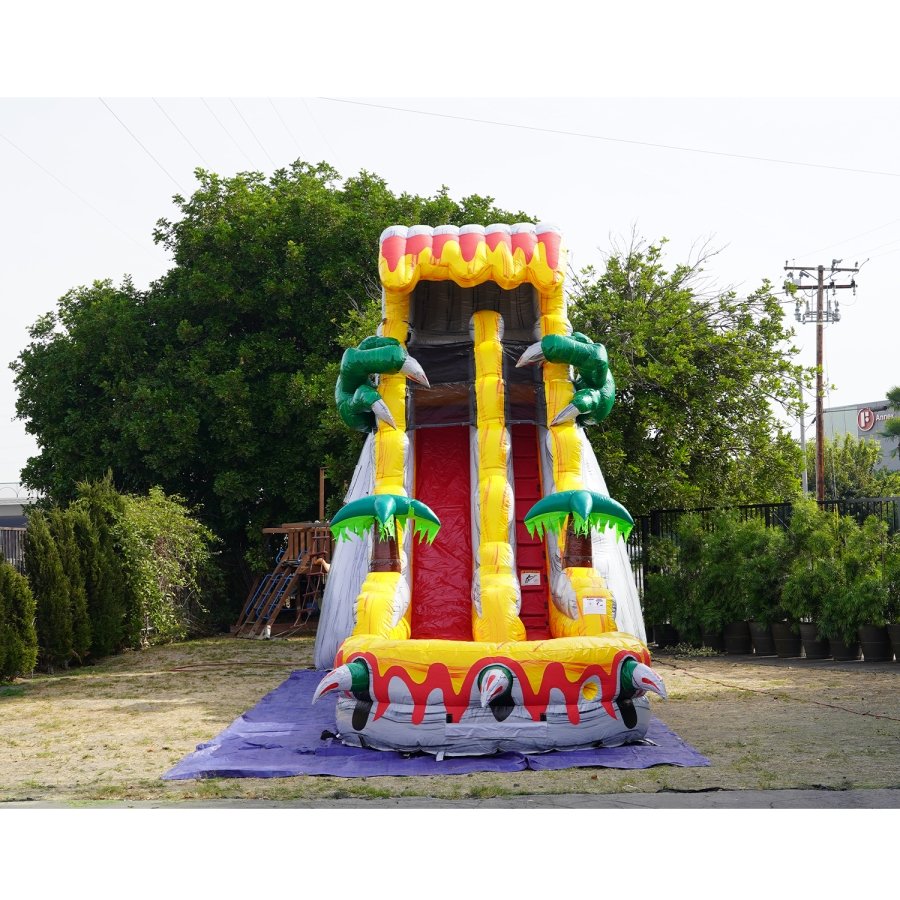 When it comes to fun in Plainfield, IL, Fun Bounces Rental really delivers!
For the best bounce house rentals Oswego, IL has to offer, look no further than Fun Bounces Rental. Would you love to throw your little ones an unforgettable party? Or, are you planning on hosting a public or private event that will bring together guests of all ages? At Fun Bounces Rental, we take pride in helping you host memorable parties by providing you with a one-stop store for all your party rentals needs. We have you covered whether you want bounce houses for your children's birthday parties, water slides for that summer event, or backyard games to keep everyone engaged during your family reunion. Residents of Oswego, IL have come to expect the best, and that's what we deliver. Whether you're having a backyard party, a school event at one of the excellent Oswego schools or even an event at a local church, we have just the equipment and experience to make your event one you and your guests will not soon forget.
Check Availability!
Click below for the best bounce house rentals in Oswego, IL. 60543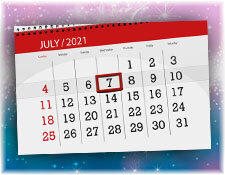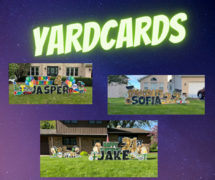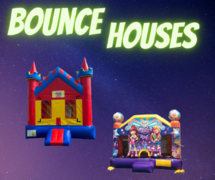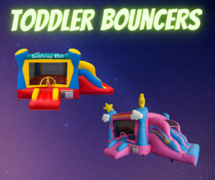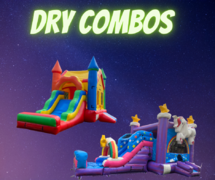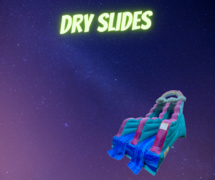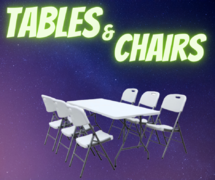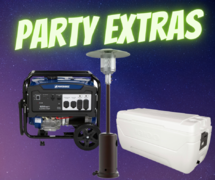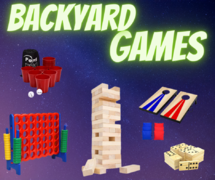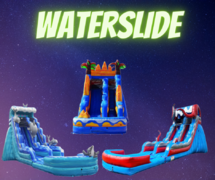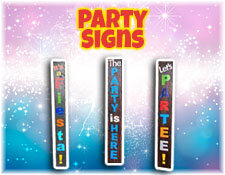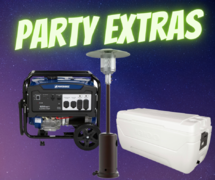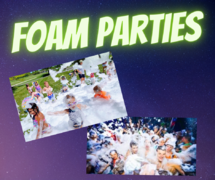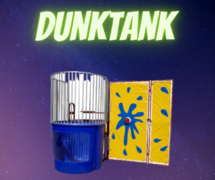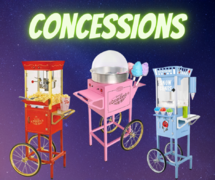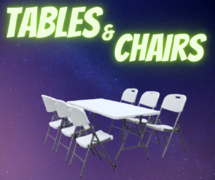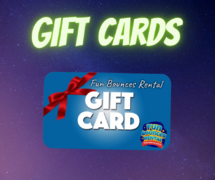 You will love that by opting for our inflatable bounce house & water slide rentals, you get to have the guarantee of:
Safe, clean, and sanitized bounce houses:
All the bounce house rentals we offer have been pre-approved and certified by the government for meeting the highest safety standards acceptable in Oswego, Il. We further go the extra mile to ensure you only receive well-cleaned and sanitized bounce houses, water slides, and other party rentals, as we highly value your safety and satisfaction.
On-time deliveries:
We have made it easy for you to rent our equipment as we guarantee hassle-free and timely deliveries all year long, regardless of your location in the greater Oswego area. Our service area includes everywhere from Bolingbrook and Yorkville, Il to Channahon and Naperville, Il, among other places.
Friendly and professional staff:
As one of the most sought-after bounce house rentals companies in Plainfield, Il, we have built the perfect team to help with all your event needs. If you are lost for choice or have a hard time finding the perfect bouncy house or other party rentals, all you have to do is call us at (815) 630-0054, and we will guide you on the right path.
An active customer service team

Finding the perfect bounce house rental does not have to be a challenge when you have access to professionals who are willing to help you out. Give us a call today at (815) 630-0054, and let us guide you on the best picks to suit your party.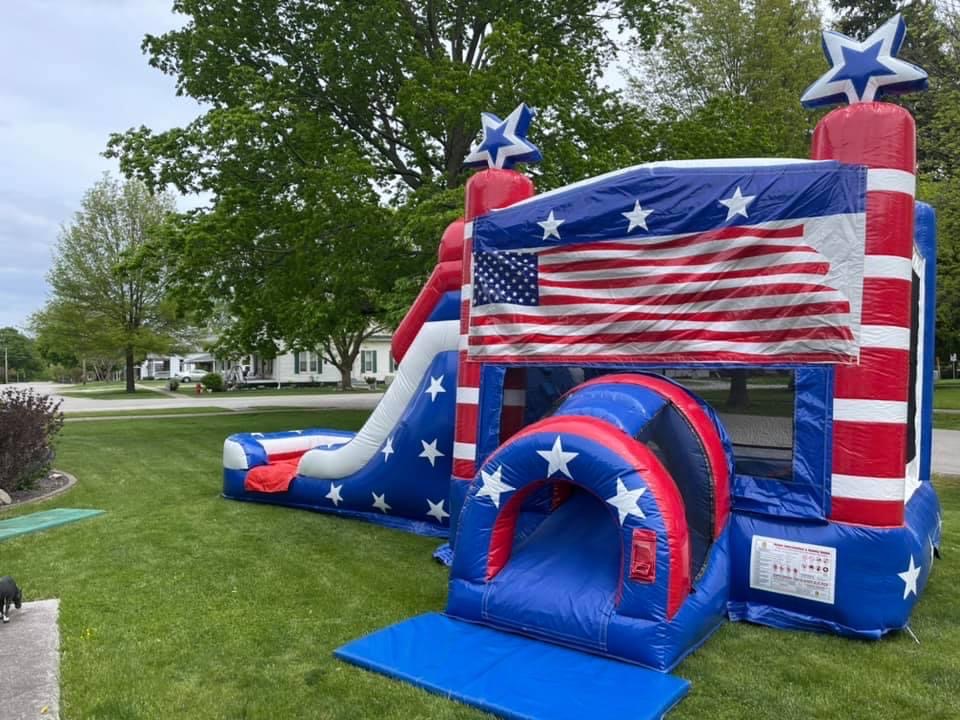 he #1 choice for party rentals in Oswego, Il

Would you love to host a fun and memorable party in Oswego, Il? At Fun Bounces Rental, we are here to make your dreams a reality by providing you with the highest quality of bounce houses and other party rentals. You will further appreciate that we are the most affordable bounce house rentals company in Oswego, offering our services seven days a week all year long.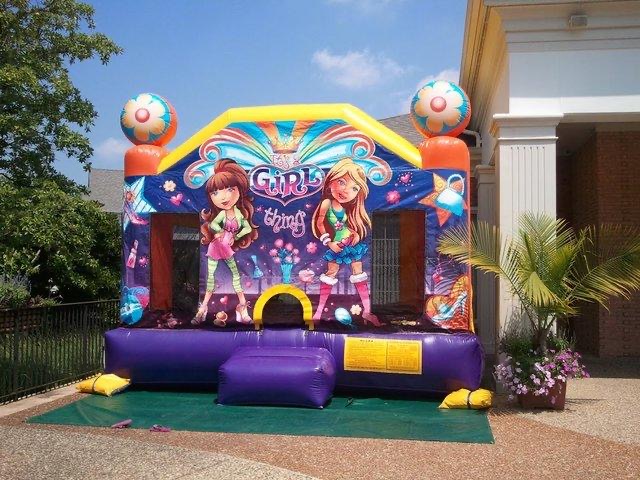 Bounce Houses
We have bounce houses to suit different events, from themed moonwalks to toddler bounces that will come in handy for the little children. As such, whether you regularly host corporate events, fundraisers, carnivals, or other parties, we have just what you need.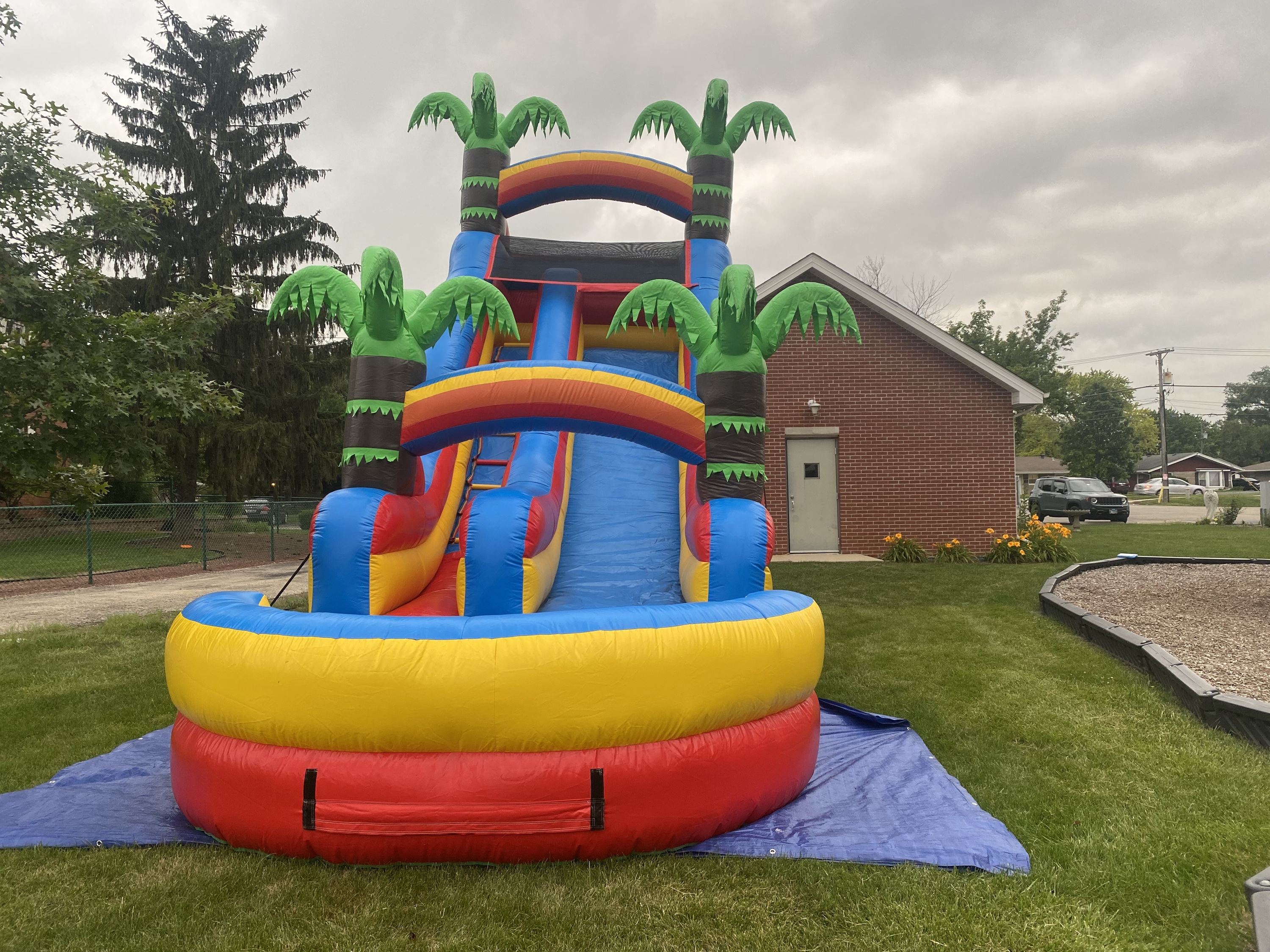 Water Slides
Enjoy a splash with our water slides that are a great addition to any event hosted on a hot day. There's nothing more fun in the hot and humid Oswego, IL summers than an awesome water slide rental. Give your guests hours upon hours of fun!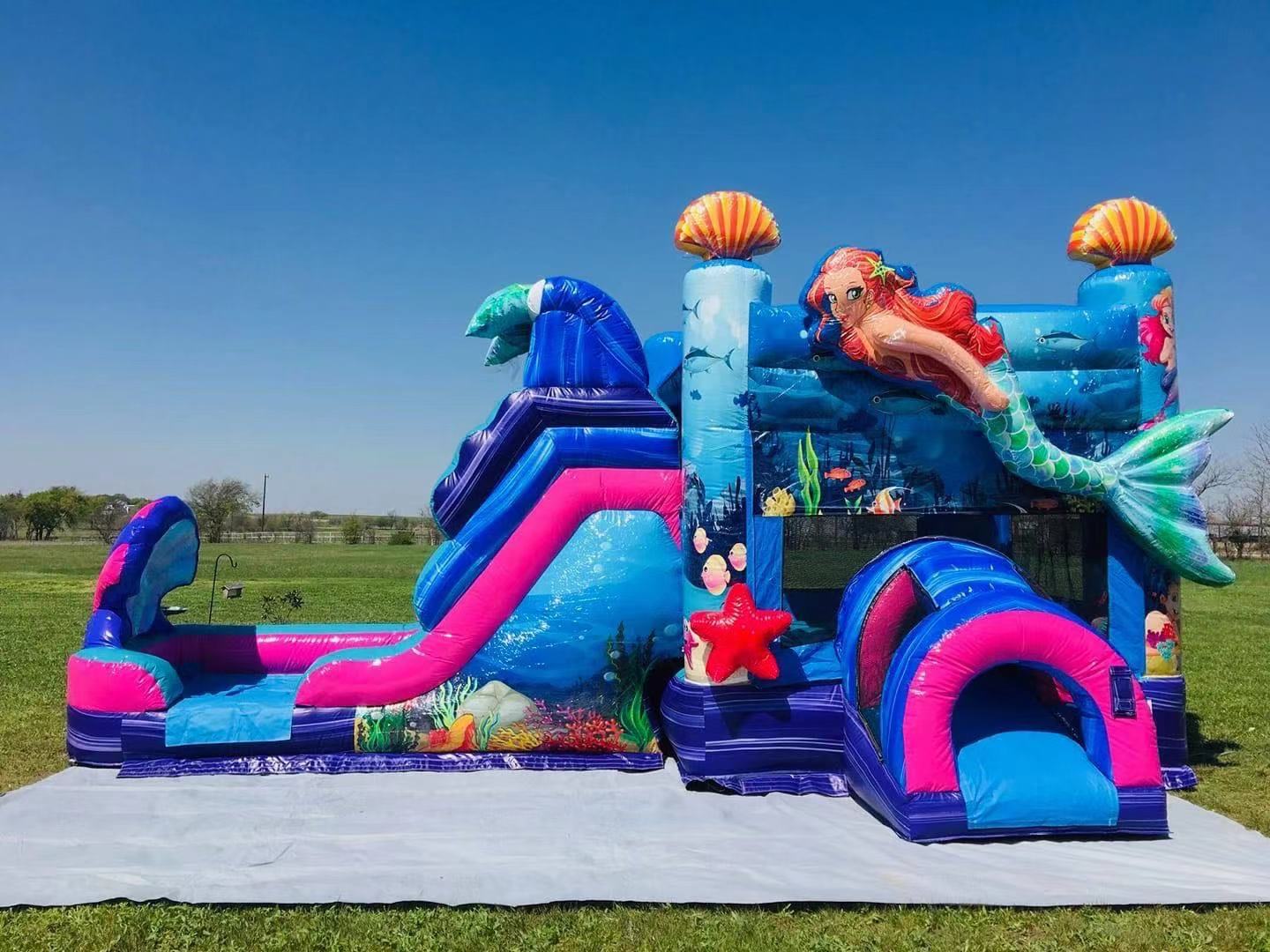 Wet & Dry Combos
Bring more fun to your event with our wet and dry combo bounce houses that give you the pleasures of moonwalks with extra features such as obstacles, basketball hoops, and sliding areas. The perfect combination of a bounce house and a slide.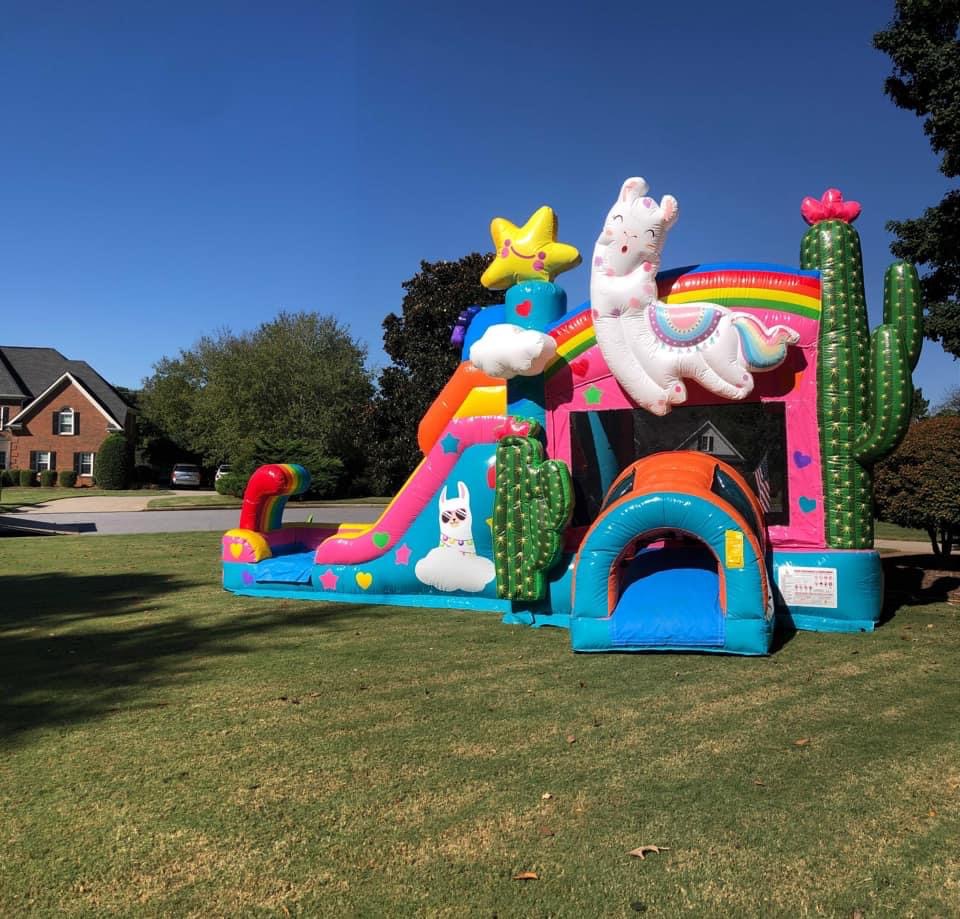 Our Featured bounce house with a slide
Lorem ipsum dolor sit amet, consectetur adipiscing elit. Phasellus interdum odio nibh, at dignissim lorem tincidunt id. Fusce et porta arcu, sit amet venenatis mi. Donec rutrum molestie laoreet. Suspendisse hendrerit tellus ac nisl volutpat consectetur. Cras in feugiat erat. Cum sociis natoque penatibus et magnis dis parturient montes, nascetur ridiculus mus. Proin mattis neque in mauris tristique, et lobortis urna congue. Morbi pulvinar nulla nibh, sodales convallis tellus porta quis. Nunc vehicula, massa sit amet placerat condimentum, ex orci sagittis leo, nec vestibulum odio lectus ut sem. Vivamus sed scelerisque magna, eget mollis velit. Pellentesque ultricies mauris ut lacinia facilisi
Lama bounce house combo