Bounce House Rentals Joliet, IL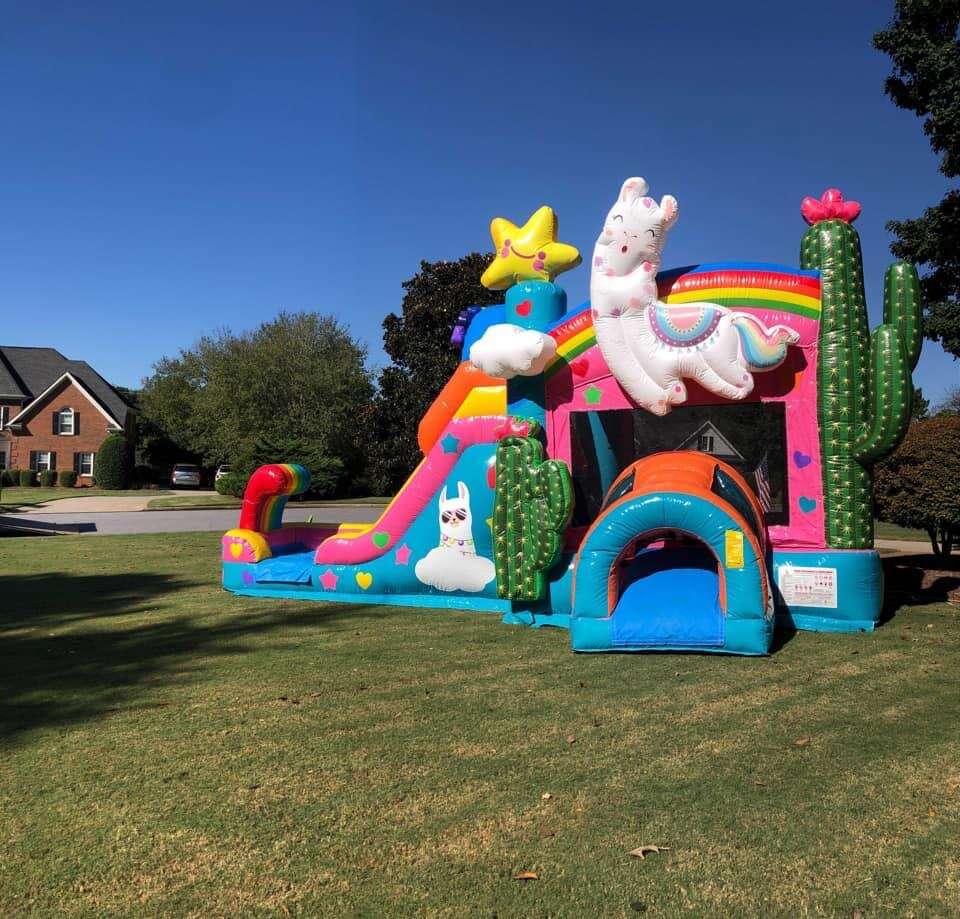 Bounce House Rentals Joliet, IL
A kid's party is not fun until it's bouncing. Fun Bounces Rentals is your #1 choice for bounce house rentals in
Joliet, IL
. We offer the best high-quality inflatables at competitive prices that few event suppliers in Joliet and the surrounding areas can match. Our goal is to provide clients with the most satisfactory bounce house rental experience possible.
So, if you're looking for unique, clean, and sanitized bounce houses from established community leaders, we are the ones to call. We will deliver to your local
Joliet school
,
church
, backyard,
park
or any special event you might be planning we help you with the setup.
Check Availability!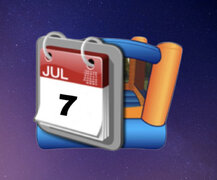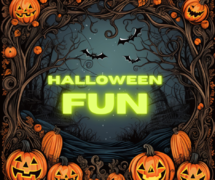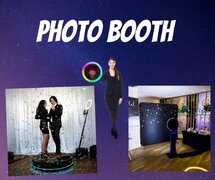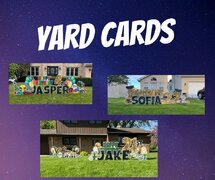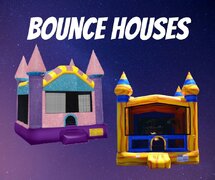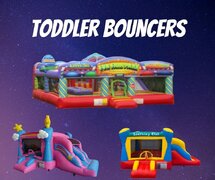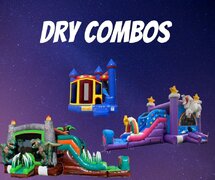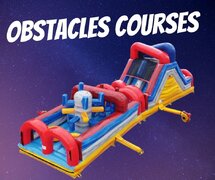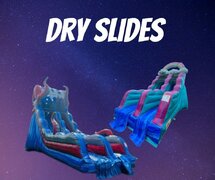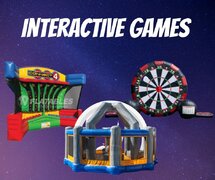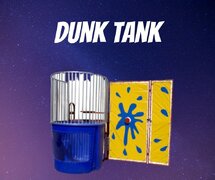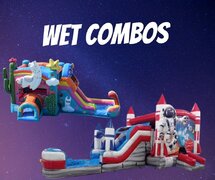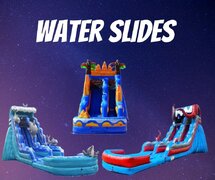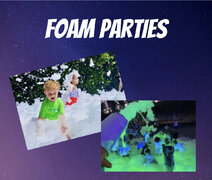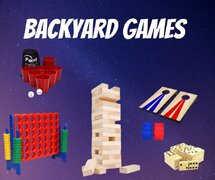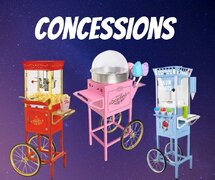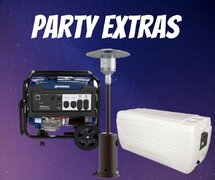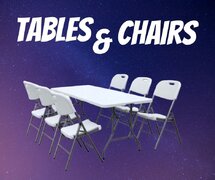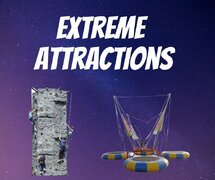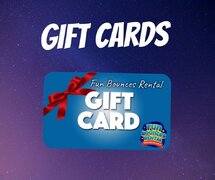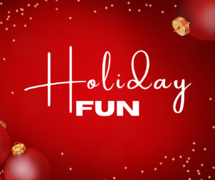 Joliet's #1 party supply company


Fun Bounces Rentals has provided Joliet with the best bounce house rentals for years. By demonstrating a lot of care in what we do and immense respect for our customers, we have earned the #1 spot for bounce rentals in Joliet, Il. We are dedicated to ensuring that your party becomes the success you want it to be, no matter the location.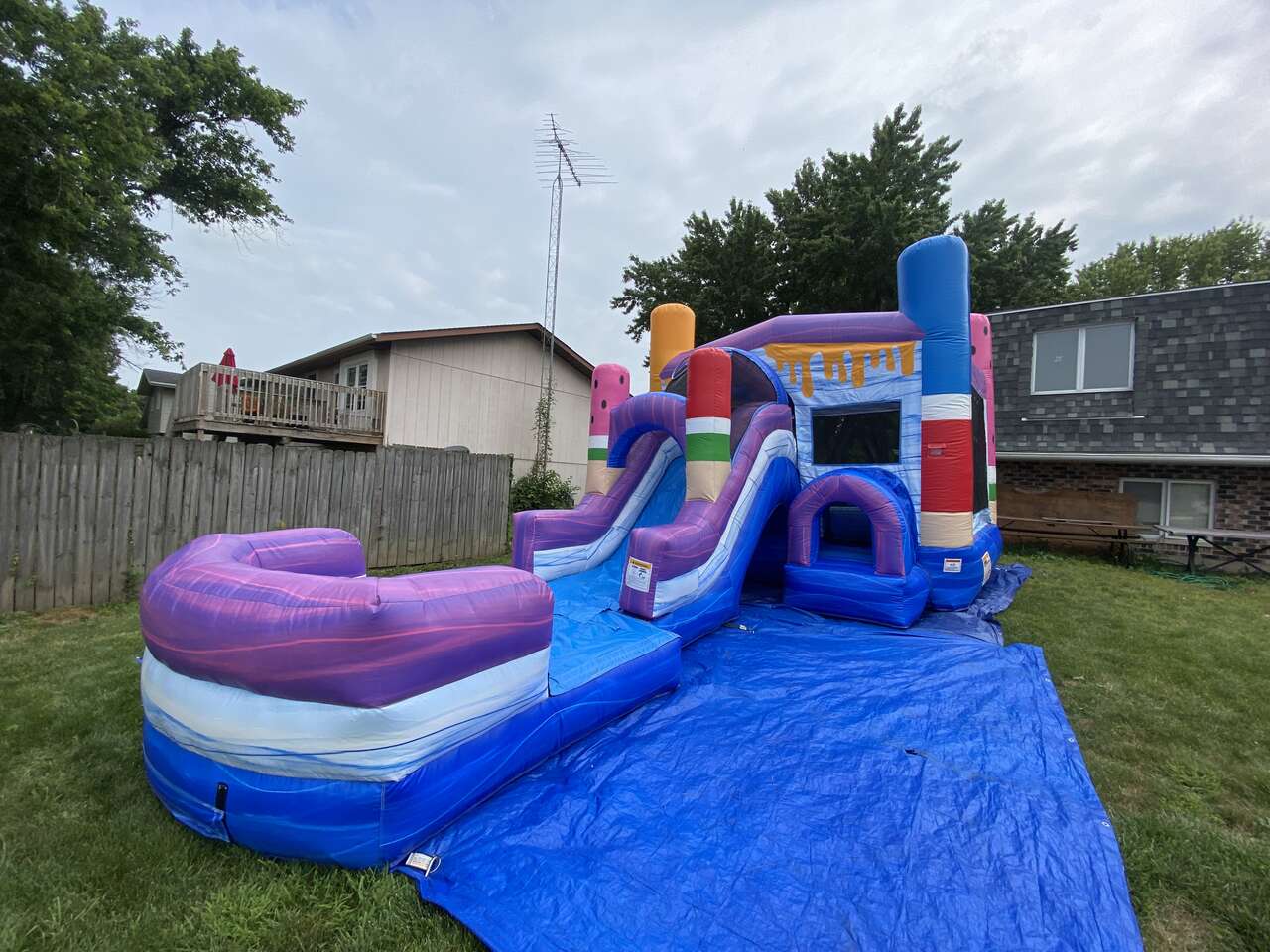 High-quality inflatables


Fun Bounces Rentals doesn't cut corners when sourcing bounce houses. This has allowed us to have an incredible selection of high-quality inflatables. These inflatables are made using durable materials that minimize the risk of punctures and tears. Sound quality also means your kids enjoy the best bouncing experience.
Clean and safe bounce houses


All our inflatables are durable and 100% kid-safe. We also make sure to clean and sanitize our bounce to a level that would make any health and safety Illinois department proud. This is something we have been doing for a long time but are now giving it extra attention due to Coronavirus (COVID-19) to ensure your family's safety and that of all the guests.

The bounce houses are disinfected several times before being rented out to the next family. First, we spray them with a special disinfectant that kills all harmful microbes on the surface. We will also clean the bounce house by hand to remove the dirt and mud typical of anywhere that children are playing. So, by the time the unit arrives at your Joliet home, you can be sure that it is 100% clean and safe. In other words we provide safe bouncers!
V.I.P service


Fun Bounces Rentals takes as much pride in the quality of our service as we do in that of our products. We understand that planning a successful party is quite challenging. So, once you reach out to us for a bounce house rental, we will handle everything from there onwards.

We treat each delivery like it's the most important ever; you'll get your inflatable on time and at your desired location. We will also set up and inflate the bounce house for you and will be at hand to answer and sort out any questions or issues that you may have.

Once the event is over, we will return to pick up the inflatable.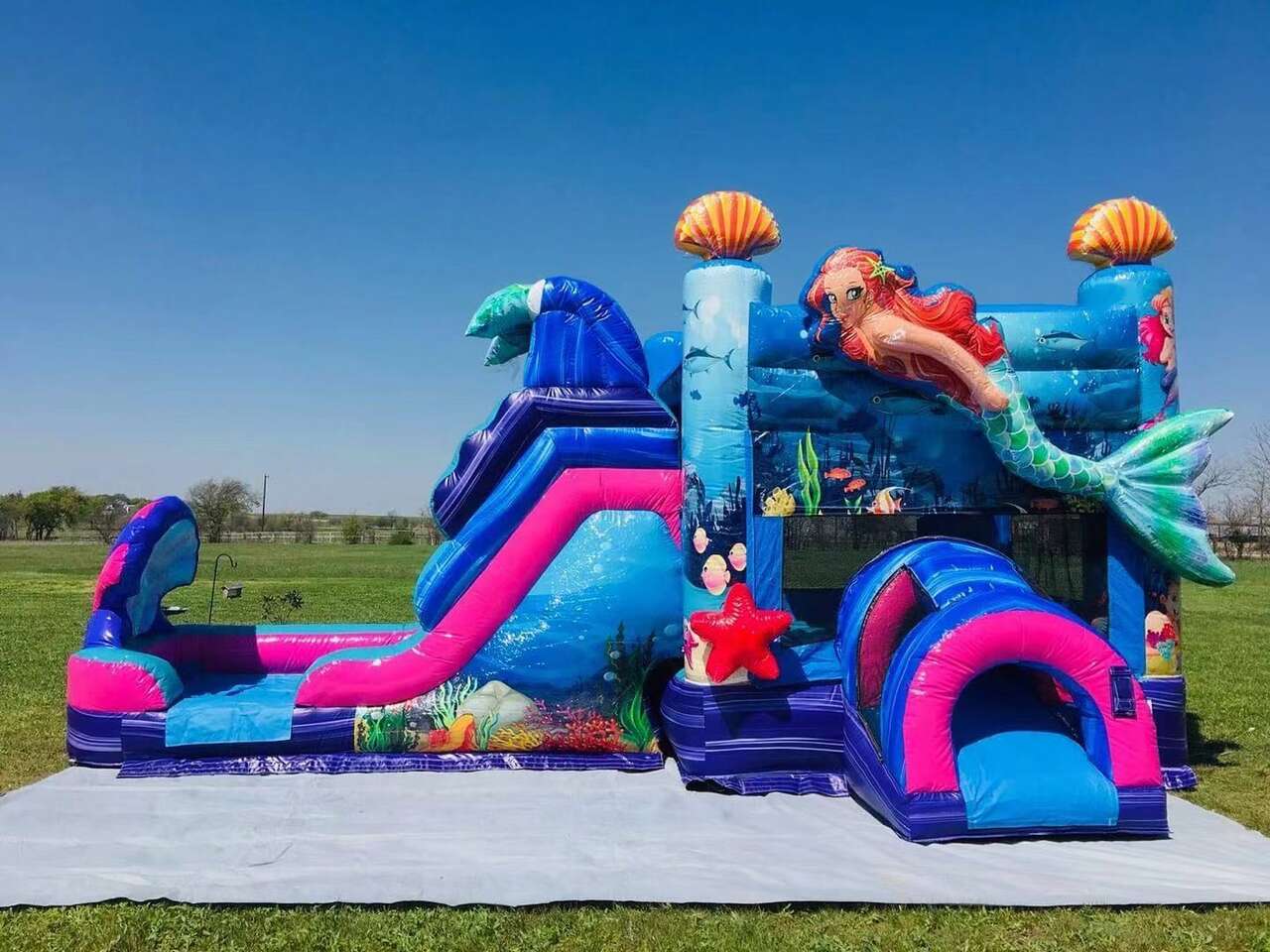 Affordable pricing


You would think that since our clients enjoy high-quality, clean, and safe inflatables and VIP-level services, they have to part with a premium. But that's not the case! Fun Bounces Rentals provides all that at some of the most competitive prices in the market. Our pricing model ensures that you get the most value for your money.
High-quality inflatables at affordable prices!


We have a large selection of unique, high-quality inflatables available for hire by the good citizens of Joliet. These include toddler bounces, dry combos, and wet combos. This means that whatever you or your kids desire for their party, we have the perfect solution for you.
Toddler Bounces
Who says that toddlers can't join in the fun? If you want to treat your toddler and toddler guests to the joy of jumping, our Joliet bounce house rentals have you covered. Our Learning Club Bounce House Combo is everything the young ones will need for the party. It is well-designed with a particular focus on safety and quality.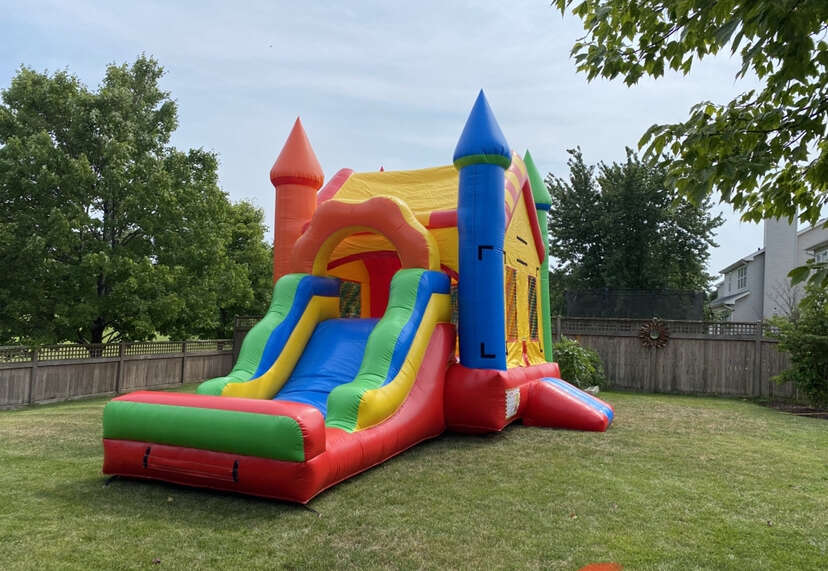 Dry Combos
We also have several dry combo bounce houses to ensure your kids get the best of both, i.e., sliding and jumping, without getting wet. They will enjoy all the bouncing fun of a bounce house and even get interactive toys like basketball hoops.

Our options here are available in different colorful themes. These include Learning Club House Combo, Multicolor Bounce House Combo, Ice Popsicle Bounce House Combo, Dino House Combo, and Unicorn Bounce House Combo.

Our dry combo prices range between $165 and $265.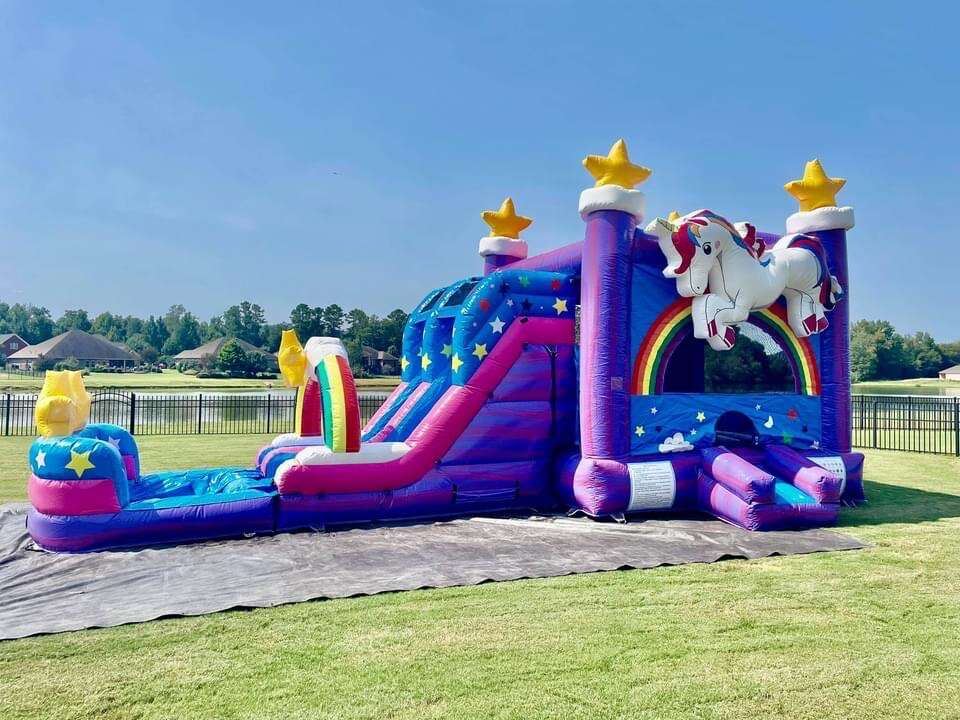 Wet Combos
Maybe you do want your little revelers to get a little wet when jumping and sliding. Well, with our wet combos options, you can grant them that in the safest, most enjoyable way possible. They get an excellent wet bouncer and a waterslide all in one.

Some of our wet combo bounce house rentals include ice Popsicle Wet Bounce House Combo, Dino Wet Bounce House Combo, and Unicorn Wet Bounce House Combo. These are made from high-quality materials, so safety isn't an issue.

Our wet combo bouncer prices start at $285.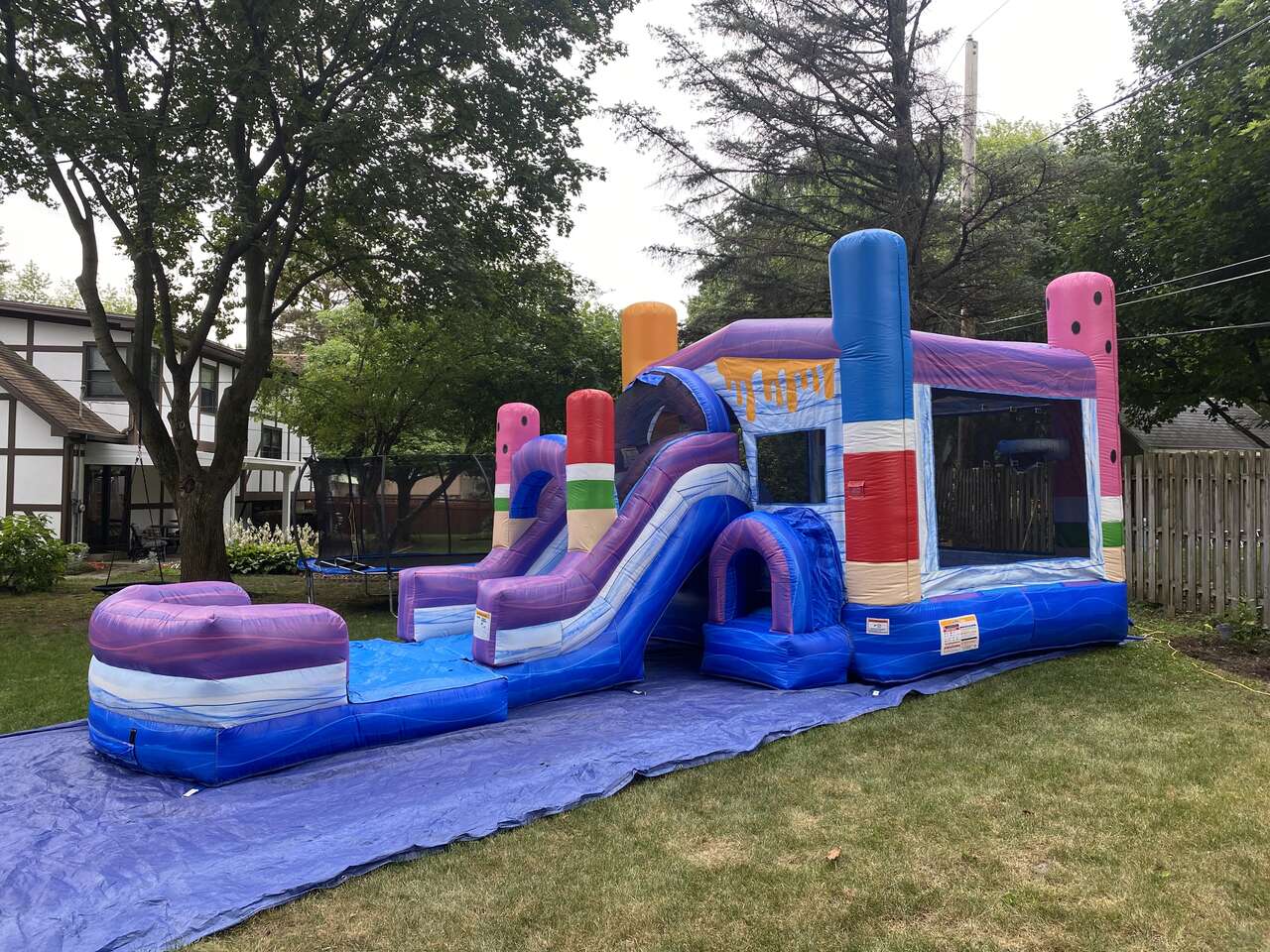 Bounce house rentals for any occasion
Fun Bounces Rentals has bounce houses perfect for every occasion. You have a birthday with lots of kids coming over? We have a bounce house that's big enough for everyone, whether it's a jump house or an inflatable knight castle. You can even get the best of both worlds with our inflatable combos with a huge trampoline area and a slide area to get your guests slipping. That way, everybody is pleased and your party is a huge success.

We also cater to moms who are just looking for something to keep their kids busy during the holidays or weekends. These are available in various sizes and themes that will look perfect in any backyard.

And who says that adults can't join in on the jumping fun? Business and corporate events are a perfect opportunity to inject some nostalgia and active fun through bounce houses. We also supply church events, school parties, charity events, and family reunions.

Whatever event you believe could use a bounce house or two, Fun Bounces Rentals is here to provide you with the biggest and best selection of colorful, high-quality bounce houses in the area. We also offer additional elements like chairs, generators, and so on. Contact us today to book the perfect bounce house for the occasion.

We deliver to every neighborhood in and around Joliet, Illinois.


Order By Date