Yard Card Rentals Channahon

Rent A Yard Card In Channahon
Channahon check out Fun Bounces Rental for your next event. We have a large variety of Yard Card rentals that will make your event extra special! We have Yard Sings for birthday party, baby gender reveal, baby shower, baby announcement, graduations, sports celebration, engagement, bridal shower, weddings, anniversary, retirement, realtor open house, fires new home, open a new business, and many more. Yard cards are fun way to celebrate your holidays give the perfect touch. Channahon, Fun Bounces Rental loves to make your special event fun. Don't see what your looking for? Give us a call! We will too our best to accommodate for your special event!! Don't wait and book your Yard Card with us.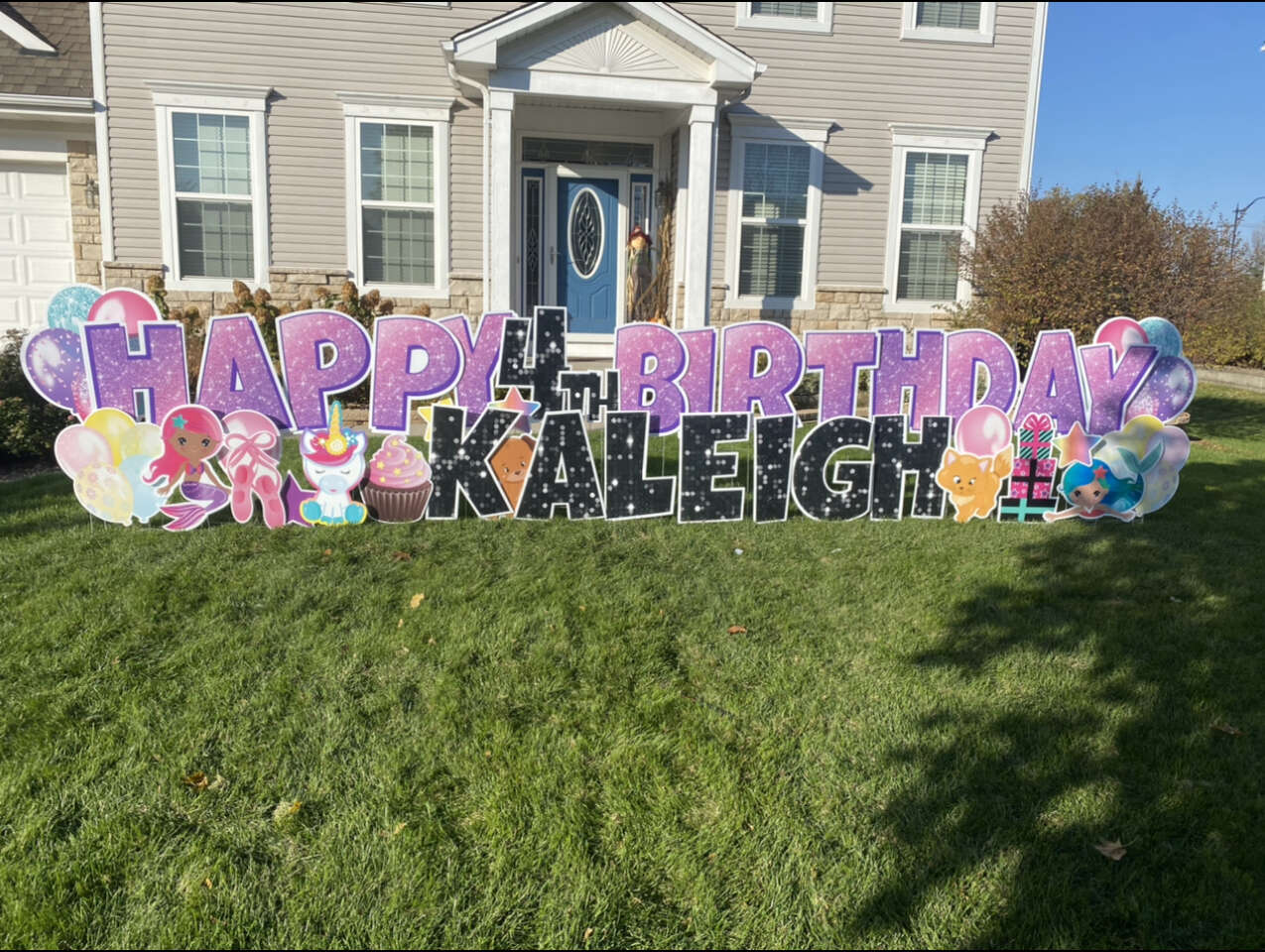 We Have the Best Yards Cards in Channahon!
What to make someone feel extra special? Check out our Yard Cards in Channahon, IL 60410
Book NOW!!
Order-by-Date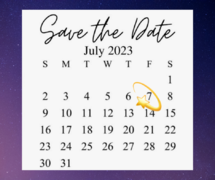 PhotoBooth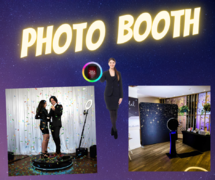 Yard Cards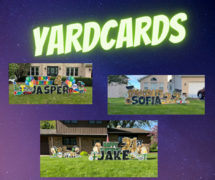 Bounce Houses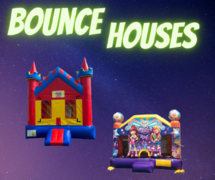 Toddler Bouncers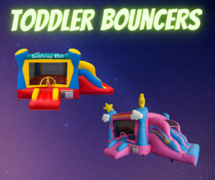 Dry Combo Bouncers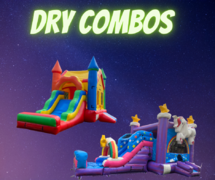 Dry Slides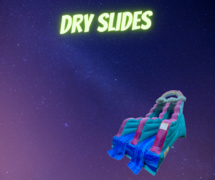 Obstacle Courses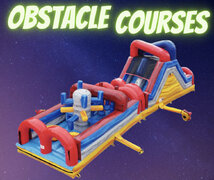 Wet Combo Bouncers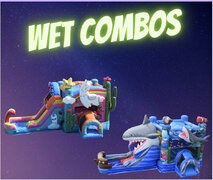 Interactive Games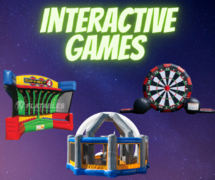 Water Slides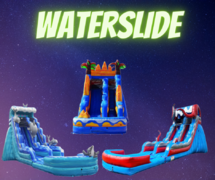 Backyard Games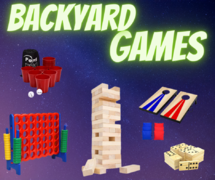 Party Extras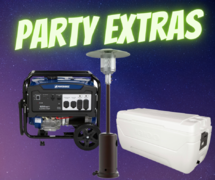 Foam Parties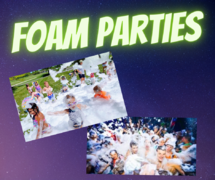 Dunk Tank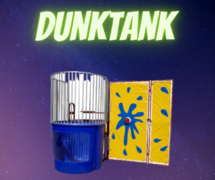 Concessions and Add-Ons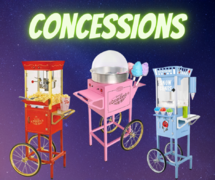 Tables & Chairs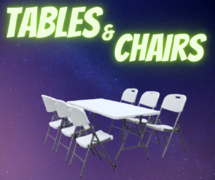 Gift Cards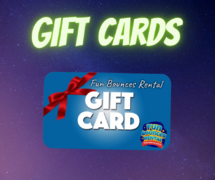 Extreme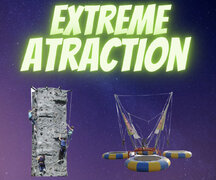 Lorem ipsum dolor sit amet, consectetur adipiscing elit. Phasellus interdum odio nibh, at dignissim lorem tincidunt id. Fusce et porta arcu, sit amet venenatis mi. Donec rutrum molestie laoreet. Suspendisse hendrerit tellus ac nisl volutpat consectetur. Cras in feugiat erat. Cum sociis natoque penatibus et magnis dis parturient montes, nascetur ridiculus mus. Proin mattis neque in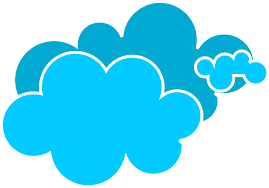 Lorem ipsum dolor sit amet, consectetur adipiscing elit. Phasellus interdum odio nibh, at dignissim lorem tincidunt id. Fusce et porta arcu, sit amet venenatis mi. Donec rutrum molestie laoreet. Suspendisse hendrerit tellus ac nisl volutpat consectetur. Cras in feugiat erat. Cum sociis natoque penatibus et magnis dis parturient montes, nascetur ridiculus mus. Proin mattis neque in